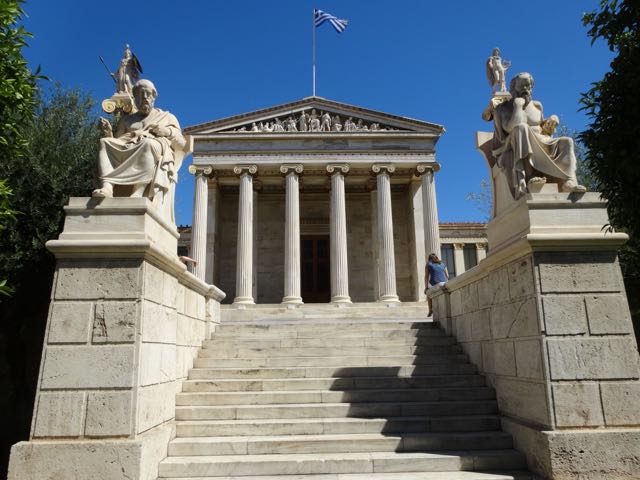 This index has links to information on hospitals, currency, Long Distance Buses, statistics and stuff that you will have no interest in whatsoever... But it also has the bus schedules and a few other things that you may possibly need.
I created this page a long time ago but it was one of those tasks that I always put off because it seemed uninteresting,(it was). But there are probably people who will be looking for this information. It is pretty dry stuff. Mostly copied from a helpful handbook the now defunct Athens News put out years ago. Some of it is obsolete, no doubt. But I have managed to keep the more important stuff up to date. Some things I did not bother. Some of the articles I added a little humor and some, like the page on Greek Bureaucracy I let one of my Greek friends vent, rather then explain the system in a more docile way.
But if you are visiting Athens, Greece these are some things you may want to know and rather than make you search all over the web to find it I have decided to put it all together in one convenient location. Most of these pages will be totally useless to travelers. But you never know. Where else are you going to find a list of all the Animal Welfare Organizations in Greece, or the hospitals and clinics or how the Greek government works?
See Also: Schools in Greece, Internet and Phones, Shopping, Ferries, Greek Jewelry